Show students a video from the Olympics, stop the video every time a new sport appear and clarify vocabulary. As they watch the video, hey will have a worksheet to match the different sports to the proper names.
Watch another short video and ask students to raise their hand every time a sport the know appears.
Listen to a news report, students will have o identify the different sports that the reporter talks about and fill in the dialogue (worksheet)
Listen again to the news report and ask students to identify words RELATED to sports
Role play. Students will have to work in pairs. One of them is going to be the reporter and the other will be a sports woman/men. The reporter will ask three questions related to sports and the related vocabulary already seen, the other will have to answer
School Olympics. Students will have to organize a little tournament for their class, the main vocabulary being sports.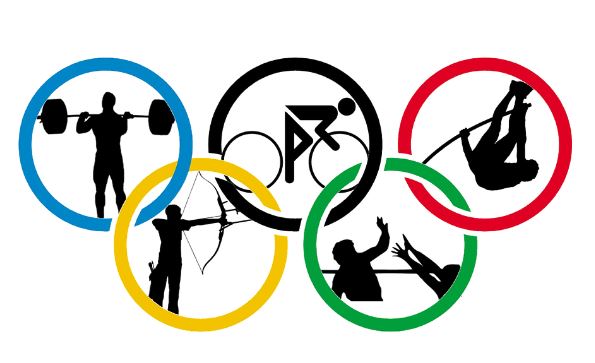 Task

Macrofunction

Microfunction

Grammar

A new student has

arrived to your school. She/he can communicate with you only in English. You are selected to show her/him the school

Exchanging goods and services

Demonstratives: This, that, these, those

Adverbs of place: Here, there, etc